The Journey is Yours
Following is a beautiful poem about the journey that is your LIFE!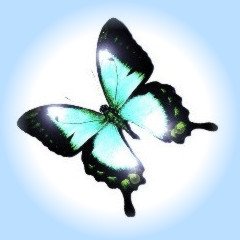 The journey is yours, enjoy it!
Love your life
Forgive easily
Share often
Bless your lessons
Stand for your Truth
Embrace your Light
Joy is your birthright and your choice.
If you taste a few tears along the way, well, salt adds flavor to life.
Be the powerful, abundant, joyful, creative, magnificent, Divine Being you are!
YOU ARE INFINITELY LOVED!
~Jamye Price~
| | |
| --- | --- |
| Healing Courses | Healing Charts |
These Self Improvement Training Energy Healing Courses and Energy Healing Charts have been created as must have for anyone wishing to go on the journey of Energy Healing.
Your kind donations will keep this Free Website and its related Newsletter going & growing...
When Life hands you Lemons - Make Lemonade! Live Your Dream
Like Healing-Journeys-Energy.com Or "SEND" a Friend a message
Like Healing-Journeys-Energy.com