FREE Angel Messages for YOU!
Find your FREE Angel Messages right here, what does your Angels want you to know today?
Below you will find a deck of 25 cards with FREE Angel Messages just for you.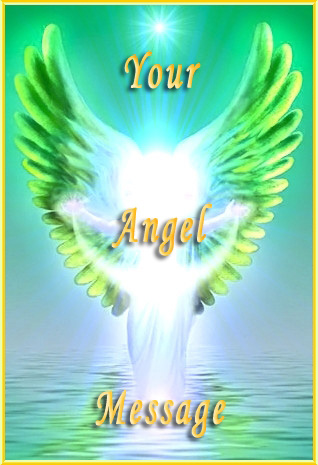 Take a few minutes to look at and concentrate on the cards, then close your eyes for a short time and ask the Angels, "What would you like me to know?"
When you open your eyes, click on the first card that draws your attention. The Message that comes up is your Angelic advice or guidance for today.
I sincerely hope your Angelic Message helped you in some way. You are welcome to come back and choose more FREE Angel Messages as often as you feel the need to.
The Archangels are here to Transform your Life!
Way of the Archangels
- Discover Angel Healing with the Archangels -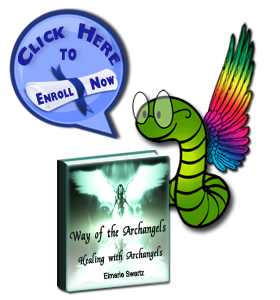 Join the hundreds of others who have completed this Angel Healing home study course and gone on to feel close to the Archangels and their incredible power!
This course "Way of the Archangels" is for everyone no matter what your religious beliefs.
Just so you are certain with this course you will get:
Certificated on completion
Hands on Support when required from me, Elmarie - author and facilitator
Everything you always wanted to know about each Archangel
How to invoke each Archangel
How to heal, improve your life and well-being with the aid of the Archangels
A complete understanding of the Archangels
No time limit for completion
Also you will get 6 must have works for your healing library.
YES... you read that right 6 books absolutely FREE for you to download and all this at a mere $59.00

Your kind donations will keep this Free Website and its related Newsletter going & growing...
When Life hands you Lemons - Make Lemonade! Live Your Dream
Like Healing-Journeys-Energy.com Or "SEND" a Friend a message
Like Healing-Journeys-Energy.com