Greetings,



Thank You!!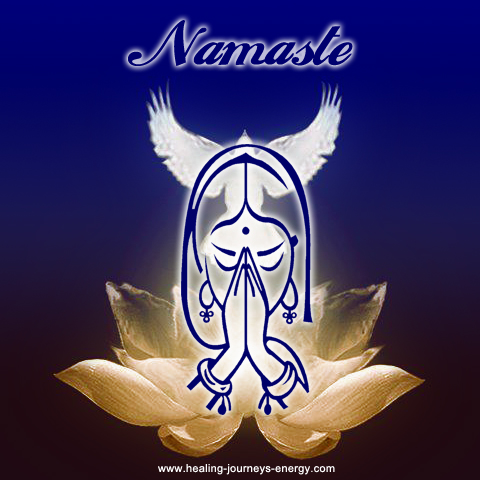 Namaste!!
Thank you, thank you, thank you!
For what? ... For being YOU!
You bring SO much to the world...
You are completely unique...
You are a magical, infinite being...
So, thank you for being here.
Because of you, the world is better!
On our campus you will find a number of energy healing courses, wall charts and the tools necessary to become an Reiki master. No matter where you are on your healing journey we have the exact tools for you to help you succeed and go forward.
Please see the P.S. below!
To your magnificence, walk in love




www.healing-journeys-energy.com
P.S.
You are extraordinary!



Healing is a journey... the destination is YOU!
Healing Journeys Energy - School of Energy Healing