W.O.W - Words of Wisdom brings you tips, techniques and inspiration to live the life you deserve!
Health & Abundance for Body - Mind - Spirit
If you like this e-zine, please do a friend and me a big favor and "pay it forward."
If a friend did forward this to you and if you like what you read, please subscribe by visiting...

Harness the Love...!!
Love and health is the natural state for your mind and your body.
Metaphorically speaking, love is the centre of your life which makes your heart chakra your most powerful and vulnerable energy centre.
It is my most heartfelt desire that you will enroll and use "The Chakra Course" to really understand that when you go through the ups and downs of health and of life...
that you are not stuck or on repeat,
you are not in a vicious cycle with no hope of relief,
...you are merely walking up the staircase to absolute health and well-being...
The chances are above average that certain patterns will repeat.
...and... YES...
you will have times that you need to go inward and nurture your body again,
times to release emotions again,
times to open to the new again,
times to connect again,
...and then no matter how powerful your period of healing is, you will find the need to go inward again, to nurture and repair, it is normal... this ...literally... is the flow of energy at it's most divine.
Remember... you are walking up that providential and magical staircase all the time, higher and higher and healing your life from an ever deeper perspective, one step at a time... always going forward and upward.
Harness healing... embrace the love... "The Chakra Course"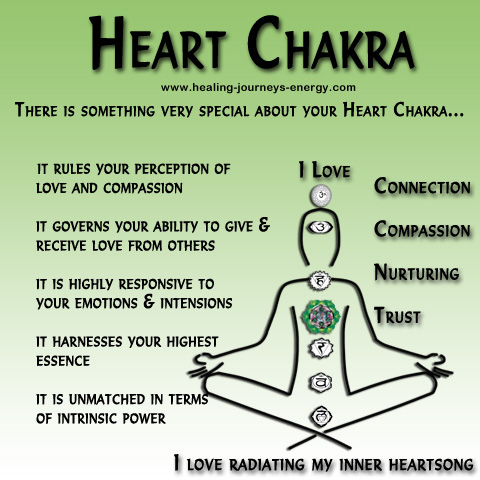 On our campus you will find a number of energy healing courses, wall charts and the tools necessary to become an Reiki Master.
No matter where you are on your healing journey we have the exact tools for you to help you succeed and go forward.
Something wonderful is about to happen. YES!

Please see the P.S. below!
To your magnificence, walk in love




www.healing-journeys-energy.com
P.S.
I am here before you with an open heart and unwavering faith in the power of your connection to Well-Being and your ability to heal your life!!


Healing is a journey... the destination is YOU!
Healing Journeys Energy - School of Energy Healing