W.O.W - Words of Wisdom brings you tips, techniques and inspiration to live the life you deserve!
Health & Abundance for Body - Mind - Spirit
If you like this e-zine, please do a friend and me a big favor and "pay it forward."
If a friend did forward this to you and if you like what you read, please subscribe by visiting...

Beware the Chakra Demons!!
Do you sometimes feel unable to cope, or have persistent health problems, by working on your chakras, you can:
remain calm about your pressures and challenges
see them for what they are, and not be affected by them
overcome previous life experiences which have left their mark on you
support others without their problems affecting you
develop confidence, energy, freedom and happiness
feel good about yourself and life every day
improve your health
cure some of your persistent health problems
With the Chakra Course you will spend time accessing your inner self and you will spend time expanding your awareness, as well as studying. Once you have experienced the effects of chakra healing & balancing yourself, you will be able to help others to achieve the same level of awareness and potential for healing.
For therapists, the Chakra Course is useful to use alongside other therapies, to include some of the healing techniques in your practice.
VIDEO - Beware the Chakra Demons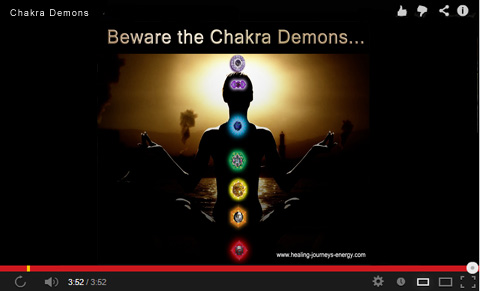 On our campus you will find a number of energy healing courses, wall charts and the tools necessary to become an Reiki Master.
No matter where you are on your healing journey we have the exact tools for you to help you succeed and go forward.
Something wonderful is about to happen. YES!

Please see the P.S. below!
To your magnificence, walk in love




www.healing-journeys-energy.com
P.S.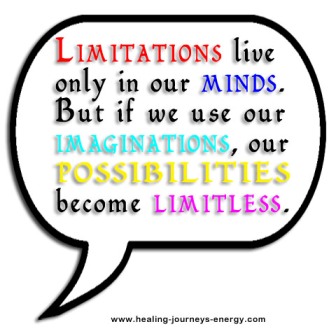 Healing is a journey... the destination is YOU!
Healing Journeys Energy - School of Energy Healing