Greetings,



The Gratitude Campaign is in full swing!
As Promised!
This is it, as promised here is your coupon for 20% off your purchases at the HJE Shool of Energy Healing.
HJE's School offers excellence in self improvement training and education in the holistic healing arts by uniting the principles of body, heart, mind and spirit in our curriculum.
I have made it easy and affordable for you, my future student, to purchase and download my courses via the Internet. Purchase, download and start your Energy Healing Course within minutes, without leaving your chair... you don't have to wait for days, weeks and sometimes more for a course to be delivered.


Here it is... YOUR code!
Your code... grateful ...must be filled in at the time of your purchase for any amount on any 1 or more products totalling $20.00 or more.
Stop! If you don't want to use the code and or if you know someone that may also benefit from my material why not forward this mail to them. Nothing makes us feel better than doing good. So go on pay it forward!
Looking forward to hearing from you.
To your magnificence, walk in love




www.healing-journeys-energy.com

May these Words of Wisdom, light your journey and leave footprints of love in your heart bringing you hope, joy, happiness and health in body, mind and spirit.
Today's W O W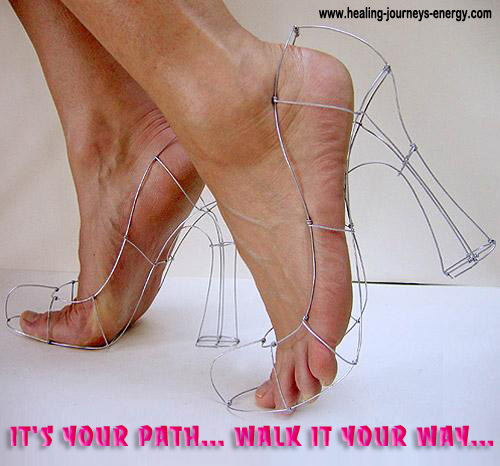 YOUR GIFT!
With a little self-confidence, success-minded motivation, a little creativity, a winners attitude, some effective communication and positive thinking, properly organized, we can make order and clarity out of any chaotic set of circumstances.
Download NOW - Thought Power