Greetings,



Imagine... What IF...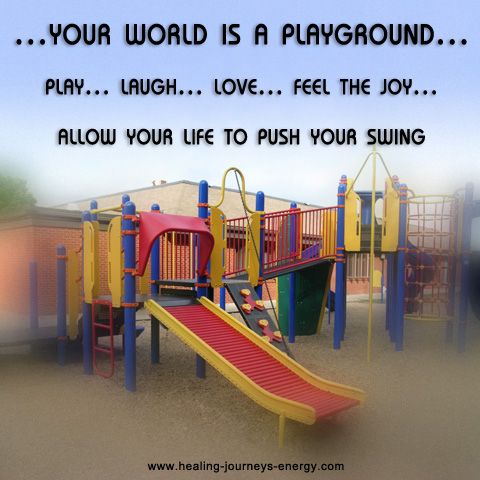 What IF you could imagine, revise, upgrade & create your life & health to your exact specifications each & every day?
What IF you could eliminate your ill health, your shadows of uncertainty, doubt, resistance and self sabotage?
What would you do?
What would your life, living and world look, feel, and sound like?
IMAGINE your new life and playground now.....
Say YES to your new life and new playground today...
Say YES to your greater purpose... say YES to your fulfillment...
On our campus you will find a number of energy healing courses, wall charts and the tools necessary to become an Reiki Master. Say YES today because no matter where you are on your healing journey we have the exact tools for you, to help you succeed and go forward.
Looking forward to hearing from you.
To your magnificence, walk in love




www.healing-journeys-energy.com