Greetings,



Your LAST CHANCE!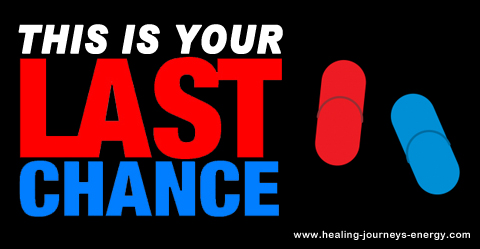 Wow we are nearly at the end of January... how time flies!
Your LAST CHANCE to take advantage of the BOGO...take it now!
As you know at HJE we have for the month of January 2013 been doing the BOGO ~ Buy One Get One *F*r*e*e*... giving you the opportunity to buy any HJE Course or Chart and get the second one for absolutely nothing...
The Buy One Get One is versatile and open ended. Within 24 hours of your purchase you will receive an e-mail for each product you purchase, this e-mail will have a "coupon" code that will be to the value of your purchase.
This coupon does not expire.
Can be used against any other of our products
At any time of your choosing, the only limitation being is that you can only use it once.
And I have made it so easy for you, my future student, to download and start your Energy Healing Course within minutes, without leaving your chair... you don't have to wait for days, weeks and sometimes more for a course to be delivered.

Take the BOGO opportunity today, I'm looking forward to hearing from you.
To your magnificence, walk in love




www.healing-journeys-energy.com