Greetings,



Happy Holidays...
Why not give the Gift of Healing ... a Gift of Healing is a Gift of Love!

A gift of healing voucher is the perfect thing to give because the gift of health is ... the best present of all. Give it to the people you love, friends, family, that person that can be difficult to buy for or even to yourself.

Purchase a gift of healing voucher today and give someone the knowledge to heal themselves and their loved ones, it is a thoughtful way to show love, appreciation, to say "thank you", to treat someone on a special occasion or simply because someone is working so hard at home/work.

That Special Time of Year

It's here again, the season where we give gifts as tokens of gratitude and appreciation and what could be better than giving a gift that is in effect priceless and ageless, education!

This gift Voucher has no expiry date and can be redeemed for any product or products in our store.

After your purchase you will also be directed to a link where you can download a voucher that can be filled in, printed or e-mailed to friend far away, how easy is that.
Take Advantage of it Now.
Get your Gift Of Healing Vouchers now!
WOW - Words of Wisdom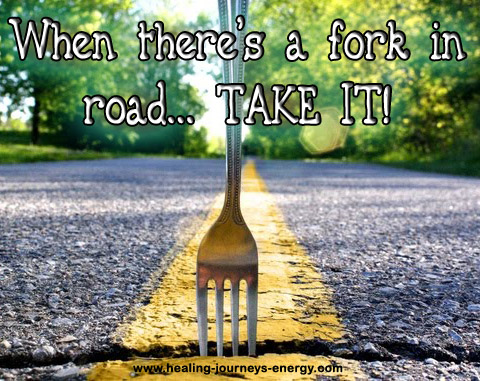 Enroll today, on our campus you will find a number of Energy Healing Courses, Wall Charts and the tools necessary to become an Reiki Master to support you on your journey to heal and love yourself. No matter where you are on your healing journey we have the exact tools for you to help you succeed and go forward.
To your magnificence, walk in love




www.healing-journeys-energy.com

Underground NLP Training - The techniques are so powerful that they're not available on any website... only on a CD that is shipped discreetly to your mailbox.
Subliminal Power - Simply choose the goals you want to achieve from the library of 1,500 built-in to the app, and hit 'OK' -- or, simply type your own. Whether you use your computer for work, college, or just for fun... unless you have this SECRET LITTLE APP installed, every moment you spend on your PC is *wasted*.

Healing is a journey... the destination is YOU! Never ever ever give up!
Healing Journeys Energy - School of Energy Healing


YOUR GIFT!
With a little self-confidence, success-minded motivation, a little creativity, a winners attitude, some effective communication and positive thinking, properly organized, we can make order and clarity out of any chaotic set of circumstances.
Download NOW - Classic Christmas Stories