Greetings,



Brand New and Just Released.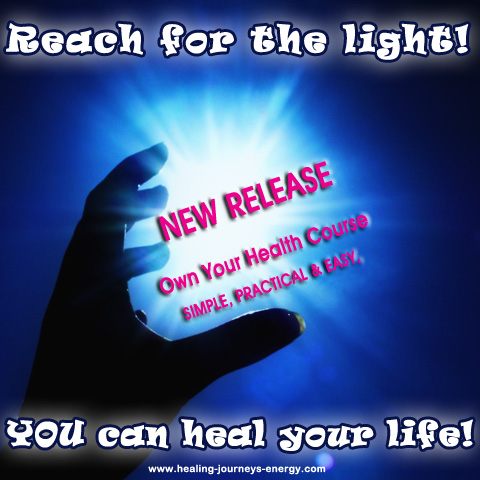 I have been working on this course for just over a year and even if I say so myself it is stunning!
Needless to say this course, like all my other courses, is certificated but that aside this course is about 170 pages of information that you can use on a daily basis to help you guide every aspect of your life.
Whats in it?
When it comes to how to heal with energy there are a number of key factors that are involved and that are very important which is why I have developed the "Own Your Health - A Practical Course to Understand Self-Healing with Energy" to address all of these in one course. You will learn:
The importance of energy;
What healing entails;
The Mind and Body connection;
How to do simple meditation and visualization;
The importance of grounding in healing;
How to heal with the Power of Intent;
How to clear your healing space of negative energy;
The effects of negative energy on your body and how to heal it;
The effects of negative emotions on your health;
How your thoughts influence your health, how to heal and what to do about it;
The influence and power of the spoken word...
On our campus you will also find a number of energy healing courses, wall charts and the tools necessary to become an Reiki Master. No matter where you are on your healing journey we have the exact tools for you to help you succeed and go forward.
Looking forward to hearing from you.
To your magnificence, walk in love



www.healing-journeys-energy.com

May these Words of Wisdom, light your journey and leave footprints of love in your heart bringing you hope, joy, happiness and health in body, mind and spirit.
Today's W O W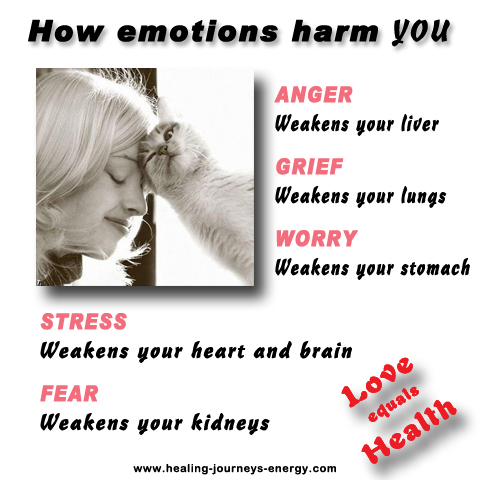 YOUR GIFT!
With a little self-confidence, success-minded motivation, a little creativity, a winners attitude, some effective communication and positive thinking, properly organized, we can make order and clarity out of any chaotic set of circumstances.
Download NOW - The Shocking Truth about Action